Skin on frame boats are believed to have been around for thousands of years and have proven to be an excellent way to build a boat. The fuselage frame is a more recent adaptation of the original skin on frame boats and this method of construction dates back at least 100 years.
Building a fuselage frame only requires a minimal amount of material and basic skills. The main things are; a sheet of marine plywood, a lightweight wood for the stringers, a few yards of a synthetic fabric and something to waterproof the skin. Materials for a basic 17' kayak can be had for approximately $300.
Adding a seat, deck rigging and adjustable footrest, and material for float bags would add another $100 to $150 dollars. For less than $500 you can build well equipped lightweight, high performance boat.
View a preview
We pulled a few random pages to give you an idea of what is in the book. I
made sure it included the three boats that the offsets are provided for.
CORRECTIONS
As hard as we try to make the book perfect it just isn't possible. Look here for any corrections or revisions.
You can order your autographed copy of the book from the Store
No, they are not fragile!



Boats you can build, offsets are included.
Included in the book are offsets for three of my boat designs. The StoneFly canoe which was designed as single person boat with fishing in mind. Curlew, a 15' Sea Kayak aimed at the average paddler. A new design, Poco Barta, a 17' foot sea kayak with a bit more performance potential for the stronger paddler.
STONEFLY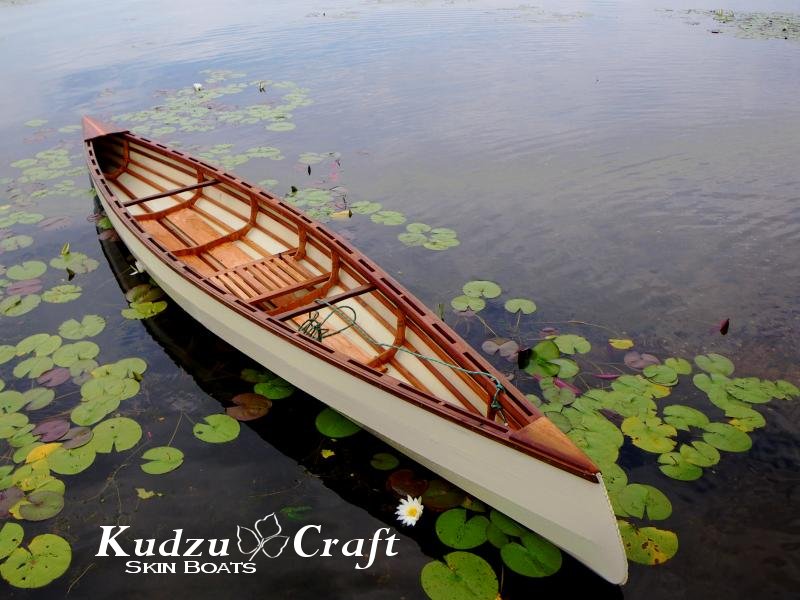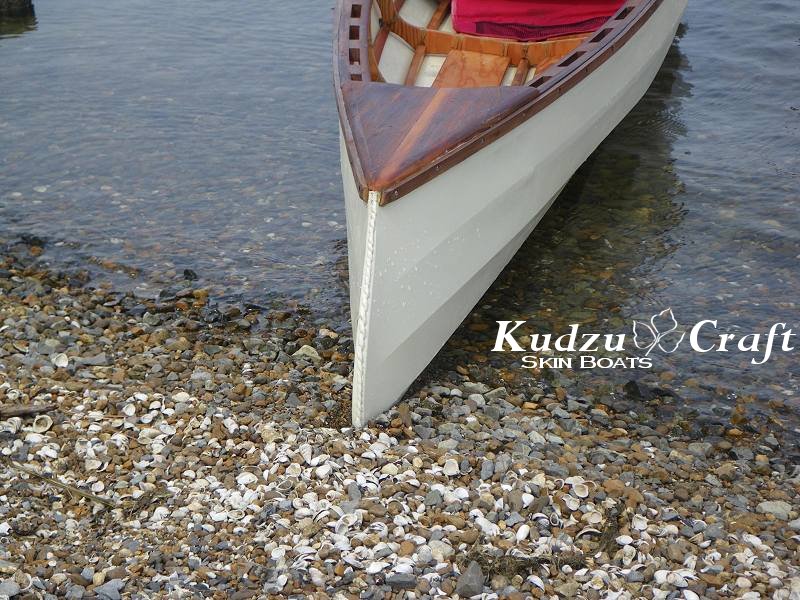 CURLEW